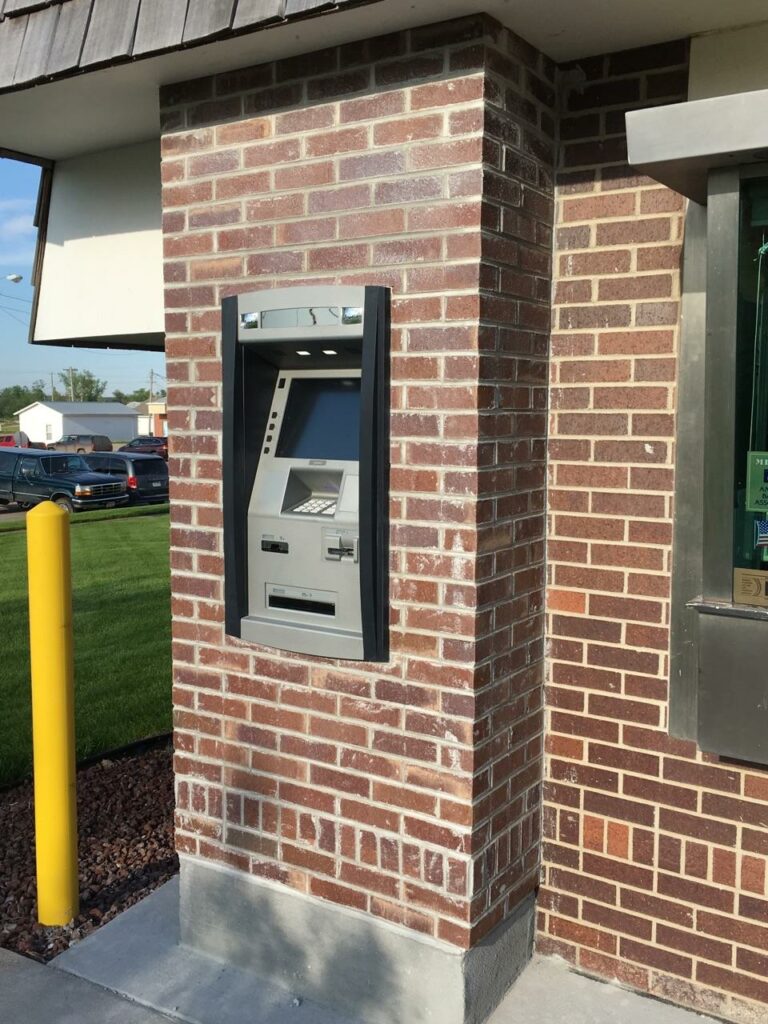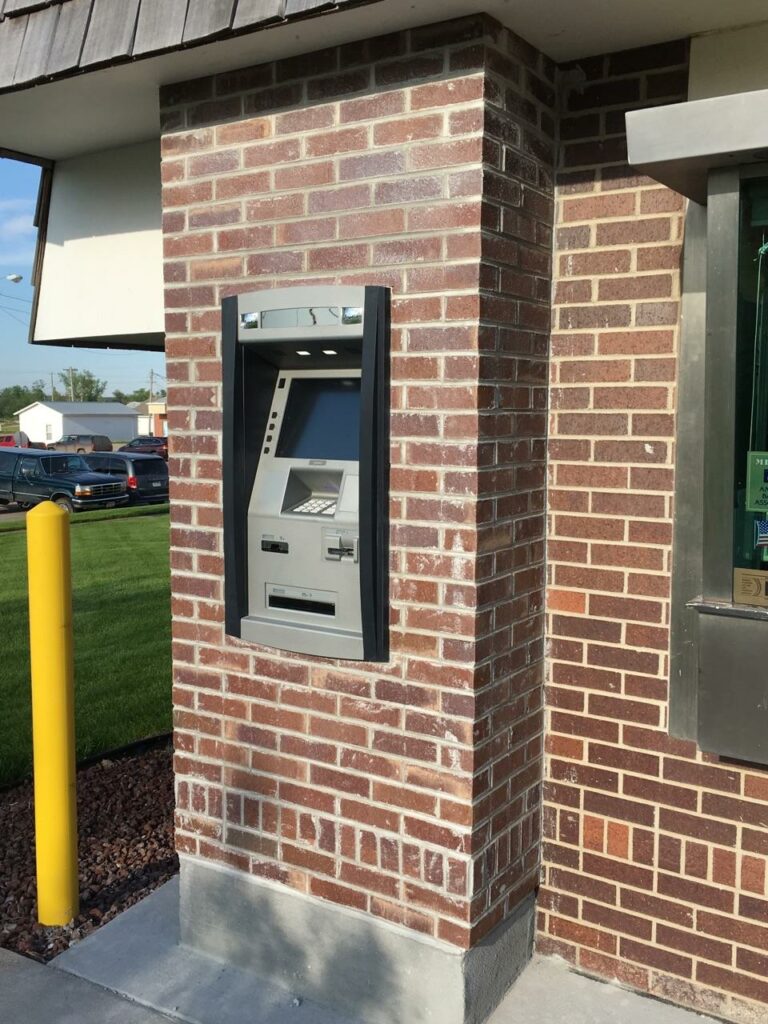 Custom Solutions
We are a company that specializes in the installation of bank physical security equipment.  A "turnkey" company that can complete a job whether it includes concrete demo/replacement, electrical, construction or just a removal and installation.

Jeff Radik — Owner
We Are Custom Solutions
We have been transforming the ideas into reality for over 20 years!